Montreal Classes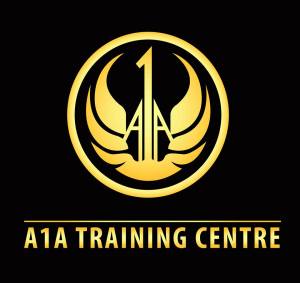 I will officially be offering private lessons available 7 days a week during opening hours (posted below) as well as teaching 2 purely self defense/personal protection group classes per week at Senshido International's new home and headquarters; A1A Training Center located at 1201 90th Avenue Lasalle, Québec run by Senshido International Team leader Wes Derequito.
I will only be accepting a limited number of 10 people per class max, at the cost of $15 per class.  Each class will cover a specific topic agreed upon by the majority.  It is on a first come, first serve booking basis and if you purchase a package of 8 classes up front, you get 2 free.  You can also pay on a per class basis.
GROUP CLASS SCHEDULE: Mondays and Wednesdays from 6:30 to 8pm BEGINNING Monday April 20th, 2015.
I am also available for Private lessons from Monday to Friday from 10am to 8pm (barring the days and times I am teaching group classes) and Saturdays and Sundays from 10am to 2pm. Depending on the weather, private lessons can begin as early as April 1st and held at a local parc near you.
I am accepting bookings and reservations for both group and private classes via PAYPAL as of now, for more information or to book your spot please drop me an email at i.am@richarddimitri.com and remember, first come first serve basis.
Thank you and all the best!
Rich